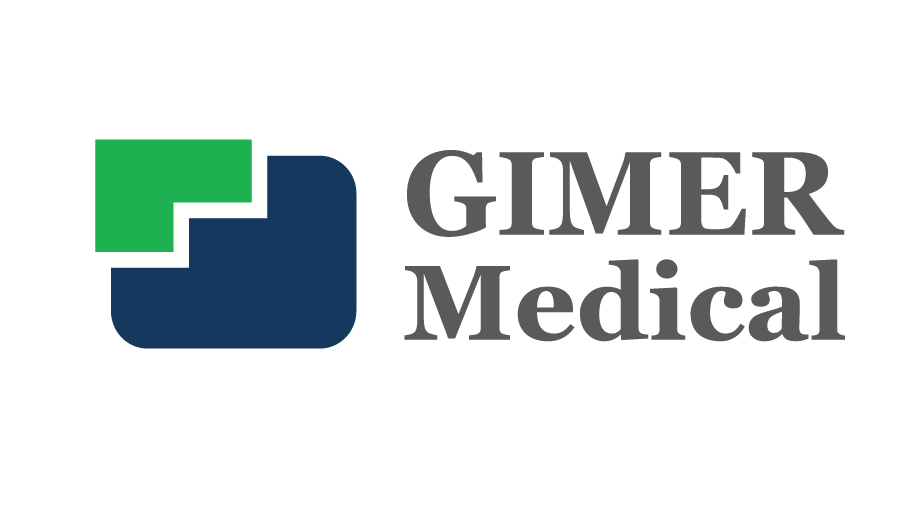 (Taipei, Taiwan; Mar. 23, 2023) Taiwan's ultra-high frequency neuromodulation systems manufacturer GIMER Medical is participating in the KIMES (Korea International Medical & Hospital Equipment Show) exhibition in Seoul from Mar. 23 to 26. The company will engage with the Korean medical industry and distributors to find local partners. GIMER's young subsidiary COFORCE medical will also present its latest business development and successful cases with the hope to meet customers varying from GIMER.
Known for being Asia's rare neuromodulation system developer, GIMER Medical is rapidly building up its business network worldwide in recent years. Its first FDA-approved, wearable pain relief system StimOn has already attracted inquiries from international dealers; while in Taiwan, clinical research with cooperated institutes is continuously going.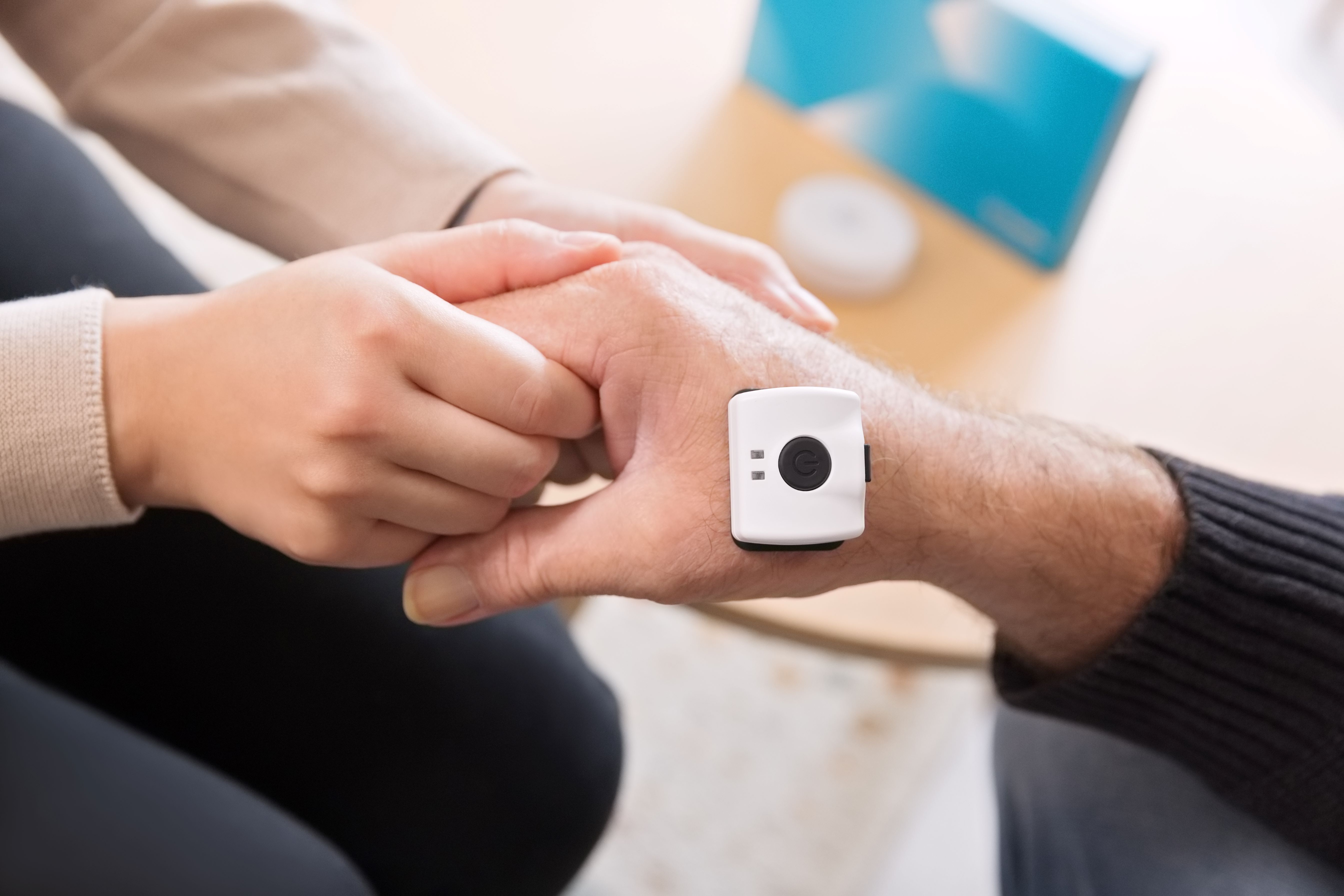 GIMER's first wearable pain relief system StimOn was approved to market in America by the US FDA in Aug. 2022.
"This is the first time we visit Korea for an exhibition, and this year we will visit a lot of countries for the first time as well. Korea is our first step in Northeast Asia, where there is an advanced and huge medical industry and service system. We look forward to finding like-minded partners here to promote GIMER's core neuromodulation technology '+RF' to chronic pain patients in Korea and neighboring countries," said Rex Chi-Heng Chang, the CEO of GIMER Medical.
The 2023 KIMES exhibition will be held at COEX Convention & Exhibition Center in Gangnam District, Seoul. The booth number of GIMER Medical will be D123 on the 3rd floor. Staff will be at the venue for visitors all the time from Mar. 23rd to 26th.
About GIMER Medical
GIMER Medical is a Taiwan-based neuromodulation system provider focused on pulsed radiofrequency stimulation therapy. With the mission to provide long-lasting pain relief solutions for people living with chronic pain, the company has designed multiple systems built on its patented pulsed radiofrequency technology "+RF". To support its mission further, GIMER has also established a subsidiary specializing in the research, design, and contract manufacturing of implantable devices.
Media Contact
Shih-Yuan CHUEH (PR Manager) sy.chueh@gimermed.com;+886-2-2697-2680 #8225
---
Share: